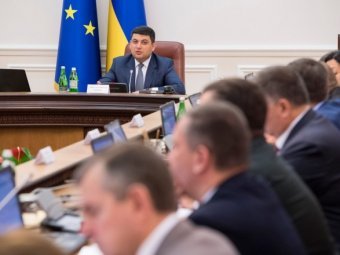 Today, the Cabinet of Ministers of Ukraine plans to approve the terms of sale of Centrenergo JSC at the open tender as stated in the agenda of today's government meeting, UNN reports.
Also today, at the meeting, the government should form the territorial bodies of the State Service for the Quality of Education and approve the Concept for the Development of Civic Education in Ukraine.
Government members are planning to approve the agreement with the government of Serbia on the abolition of visas for citizens.
The rules of using special equipment by military personnel and paramilitary guards of the State Special Transport Service when performing their duties will be considered.
In addition, the officials will discuss the activities of the Ukrainian Institute of National Memory.