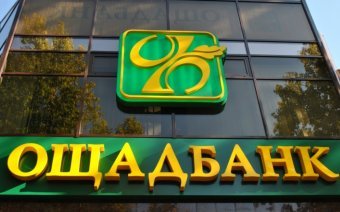 National Anticorruption Bureau (NABU) initiates a criminal proceeding upon the possible embezzlement of property and abuse of office by the Chairman of Oshchadbank Andrei Pyshny and his subordinates, Ukrainian News reports.
It is noted that the criminal proceeding was initiated on September 4.
The investigation started upon committing by the Chairperson of Oshchadbank and his subordinates of criminal offences, stipulated in p.5 of art. 191, p.2 of art. 364, p. 1 of art.388 of the Criminal Code.
The victim in this case is the citizen of Ukraine, whose property was appropriated by Oshcadbank executives.
It should be reminded that previously, the journalist Dmitri Gnap reported that except for the people's deputy from the People's Will group, the top politicians from People's Front are involved in the scheme of embezzlement of 20 mln dollars of Oshchadbank, because Chairman of the Bank Andrei Pyshny is one of leaders of the party and close to Former Prime Minister Arsenii Yatseniuk.