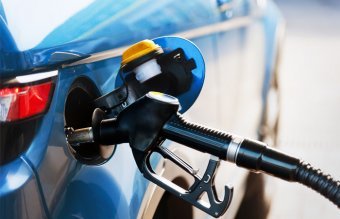 On November 7-10, the government signed the agreement with all petroleum companies on restriction of wholesale prices for oil products by 31 March 2019, RF Vice Prime Minister Dmitri Kozak said during the meeting with RF President Vladimir Putin with the members of government, interfax.ru reports.
If petroleum companies do not fulfill terms of the agreement, then the export duties will be imposed, but this mechanism will apply as a last resort.
Kozak also noted that due to VAT increase, from January 1, the prices for oil products will increase by 1.7% on the wholesale market, and then they will start increasing as per the inflation.
He also reported that FAS received orders to control the reliability of activities of independent filling stations. By late December, FAS will analyze all independent filling stations for possible monopolization of regional markets.
According to the Vice Prime Minister, if FAS finds monopolization of independent filling stations on these or those regional markets, then we will sign agreement with them.