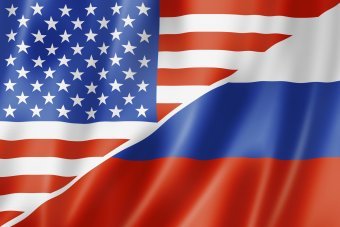 In response to new U.S. restrictions, Russia will continue getting rid of US securities and increasing settlements in national currencies.
As Russian "Kommersant" reports, First Deputy Prime Minister of the Russian Federation, Finance Minister Anton Siluanov made such a statement during interview to Russia 1.
"We have reduced to minimum and will continue reducing our investments in U.S. economy and American securities, we will no longer make settlements in U.S. dollars, but in national currency and in other currencies, including European currency", he said.
Commenting on the possibility of U.S. adopting a new package of restrictions, as the most dangerous measure Siluanov called a ban on lending to Russian state-owned banks. "We see now that another package of restrictions has been prepared that affects Russian enterprises and the Russian economy. The most sensitive points of this package are to impose certain restrictions on state banks or on one state bank," he said.
However, according to the Russian Vice Prime Minister, in this case "the bank will always back its liquidity", which can get under sanctions.
Earlier, while commenting on this package of restrictions, Russian Prime Minister Dmitry Medvedev said that Moscow would regard its adoption as the announcement of the economic war.