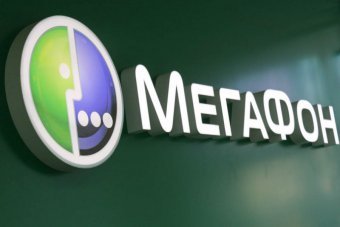 Megafon attracts 21 bln rubles from Alfa-bank; the funds will be allocated for funding the program on buying back stocks as part of delisting the London Stock Exchange, the company informed, Interfax reports.
On August 14, the company obtained from Alfa-bank the tranche, amounting to 21 bln rubles under the loan agreement, totaling 25 bln rubles. The loan was obtained for three years at the fixed interest rate.
"The company plans to allocate obtained funds for financing the program of acquiring released and placed common stocks and GDR companies, implemented by Megafon Investments (Cyprus) Limited, a 100% subsidiary of the company on terms, specified in the program", according to Megafon's message.
In mid-July, it became known that Megafon decided to delist from the London Stock Exchange.