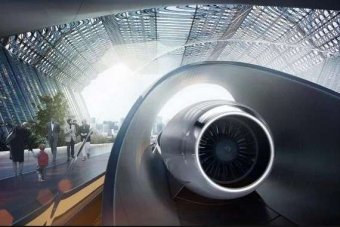 U.S. innovator and billionaire Elon Musk claimed that the first high-speed underground tunnel under Los Angeles will be opened on December 10.
"The first tunnel is almost ready. It will be opened on December 10", he wrote in Twitter, ET reports.
In comments, Musk promised: "Opening this night and free public rides next day".
He also specified that the maximum speed in "test tunnel" will be 250 km per hour.
Musk is the founder and CEO of SpaceX, founder of Tesla (recently, he was suspended for 3 years) and cofounder of PayPal.
In late June, he reported on the beginning of building of the high-speed tunnel.