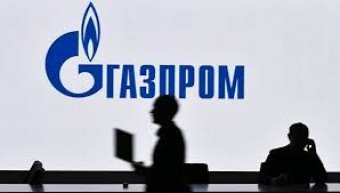 For two months in a row, Naftogaz has collected $9 million from Gazprom, CEO of Naftogaz Yuri Vitrenko wrote in Facebook.
"In addition to $2.1 billion, which, in accordance with the arbitration ruling, we have already withdrawn from Gazprom in the form of gas, we have also already withdrawn $18 million from Gazprom", Vitrenko said.
According to him, for two months already Naftogaz has collected $ 9 million from Gazprom.
"For those who are very concerned about our premiums - this is more than we received premiums", Vitrenko said.
On February 28, the Stockholm Arbitration satisfied Naftogaz's claims for compensation for the gas volumes undelivered by Gazprom for transit.
According to the arbitration ruling, Naftogaz obtained compensation, amounting to 4.63 billion dollars for Gazprom's failure to deliver the agreed gas volumes for transit. According to the results of two arbitration proceedings in Stockholm, Gazprom will pay 2.56 billion dollars in favor of Naftogaz.