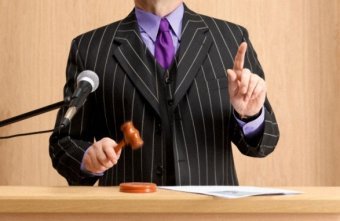 Over UAH 20 bln of debts of Ukrainian companies will enter international markets in October, Deputy Managing Director of the Fund Svetlana Rekrut said during the press conference, UNN correspondent reports.
"The Individuals' Deposit Insurance Fund starts the package sale of corporate loans of liquidated banks. Today, the polls are formed out of lots, not sold oat individual auctions. The Fund's accredited companies – international advisers on assets sale - will be involved in their sale. Now, the Fund with their involvement started implementing one of three "pilot projects", Rekrut said.
In October, the auctions will take place. The NBU's pledged assets will be sold at them, involving international advisers. Two lots of insolvent banks with nominal value of UAH 11.5 bln are offered for sale.
As she specified, in December, the "pilot pool", amounting to UAH 8 bln, was offered for sale.
"A pilot pool was formed for testing a new approach. It included the assets of legal entities of 21 banks – the receivables for over 200 loans, the total debt on which exceeds UAH 8 bln. The international consultant – Exito Partners and Cohen Ukraine- will do its presale preparation. The pools included the assets of seven banks, pledged by NBU under disbursed refinancing loans", Rekrut told.
In addition, the international advisors should develop a strategy for selling the football stadium Chornomorets and related loans, being on the books of Imexbank. As of today, the first stage of selecting an adviser company was completed.
As the Deputy Managing Director of the Fund specified, the decision to enter international markets was taken, because the internal investment market has been exhausted.