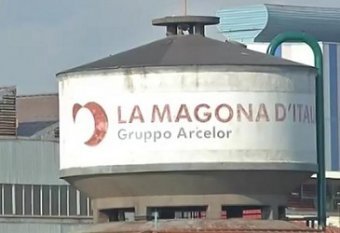 Metinvest Group Rinat Akhmetov and Anglo-Indian Liberty House are selected to the shortlist of candidates for purchasing Italian metallurgical plant ArcelorMittal Piombino, uaprom reports.
The new owner of the steel plant should be announced next week in the interests of minority shareholders, including trade unions. The Ukrainian company has an advantage over the rival.
ArcelorMittal Piombino is a rolling mill in the Italian province of Livorno. The company has a continuous etching line, a continuous rolling mill, two hot dip galvanizing lines, a coating line and two slitting lines. The products of the enterprise are consumed by the construction sector, manufacturers of household appliances, general engineering.