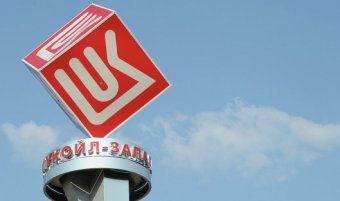 According to INTERFAX.RU, by April, the global oil market can get balanced, after which it will be needed discuss the gradual withdrawal from the agreement on oil production cuts (OPEC+). CEO of Lukoil Vagit Alekperov told such opinion at the session in Russian House, organized by Roscongress within WEF in Davos.
Alekperov considers that the standard for rebalancing the market should be the over-norm stocks, which are 146 mln barrels as of today.
"By April, the stocks are likely to get balanced", he said, adding that then the ministers needed to develop a question how to gradually withdraw form this situation. "I am confident that all the ministers (OPEC+-IF) discuss it and will find a right solution, which will allow balancing the market at the acceptable price, which will allow forming the budgets of countries", CEO of the company said.
He also noted that last year, the stocks were discovered for a total of 7 bln barrels, while usually, this figure was 20-70 bln barrels. V. Alekperov emphasized that the investments in geological survey sharply decreased, and the transition from geological surveys to the development stopped. "I will lead to the fact that within the next 3-5 year, we will see the sharp price increase for our product", President of Lukoil thinks.
The Head of NC said that as the result of limitation of production "we did not reduce our investment cycle". In the meantime, he added that "if the agreement (OPEC+-IF) will be prolonged for one year, then we will need to reconsider our investment programs".